Rozier Termite and Pest Control
Operating in the community for nearly 60 years!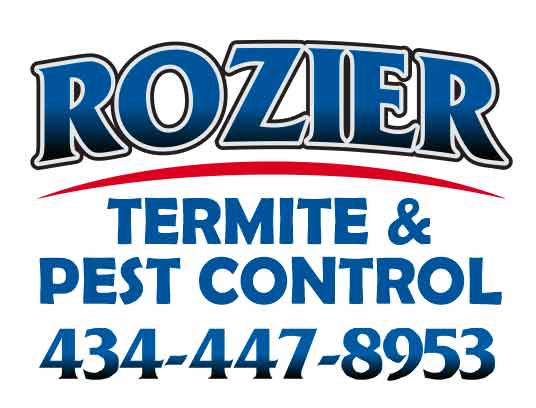 Licensed in Virginia and North Carolina
We are professionals and boast a staff of certified commercial applicators, registered technicians, and more.
Certified Professional Staff a Call Away
We specialize quarterly services for a variety of treatment needs. 

Rozier Termite and Pest Control is ready to help with a wide array of pest treatment options. While some of our customers only treat until the problem is gone, others choose annual, bi-annual, quarterly or monthly treatment schedules. All schedules are contract free, which means you can cancel them at any time without paying a fee.

Wood Destroying Insect Control
Rozier Termite and Pest Control is dedicated to protecting all of your properties from wood destroying insects. Whether it is a small shed, your home, church, or office, we are professionally prepared to protect it. You have the choice for us to handle a spot treatment or treating the whole structure. Whatever you feel is best, we are here to help with our expertise and years of local service.
Power Post Beetle Treatments
Annual inspections for termites and other wood destroying insects

Rozier Termite and Pest Control understands how moisture control is vitally important to homeowners.  Moist areas and standing water around and under your home are breeding grounds for pests.  Moisture left uncontrolled can lead to major and costly structural damage.
The first step is a thorough home inspection.  After the inspection, we will customize a plan based on your situation to remediate and further prevent future moisture problems.
Crawlspace Water Remediation
Crawlspace Encapsulations
Crawlspace Encapsulations
Without fixing a moisture problem in your crawlspace, your floor system could go from having a slight problem, to a major one, in just a few years.
Your house is not only an investment but your refuge. Don't allow moisture and an unprotected crawlspace to create an unhealthy living environment or costly repairs.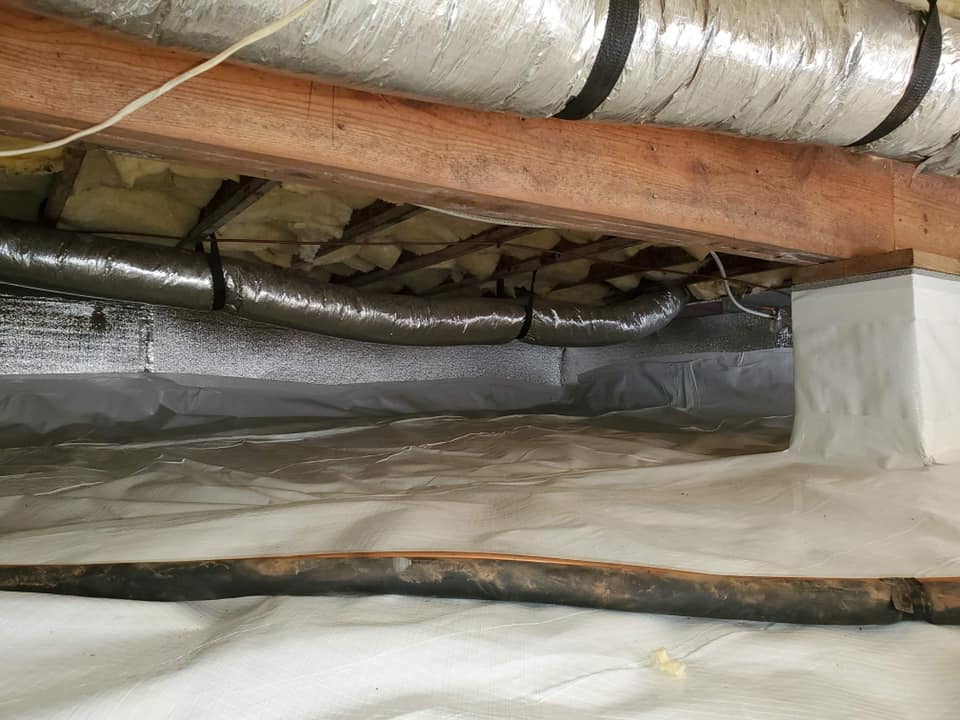 The ground of the crawlspace is covered 100% with a vapor barrier, including seams and junctions. The air is also conditioning by a dehumidifier. We only use the highest quality materials available. Our encapsulations of the ground and walls use 20mm polyethylene. Our process does not void the warranty on termite control, unlike popular spray foam methods.
Improve Air Quality
Reduce Energy Costs
Remove Odors
Reduce Moisture in Crawlspace
Fewer Insect Problems
Increases Life of Crawlspace Appliances
We also offer vapor barriers:  6mil clear plastic that covers the majority of the crawl spaces, preventing moisture from the earth to floor joists, etc.
"And whatever you do, do it heartily, as to the Lord and not to men."
Colossians 3:23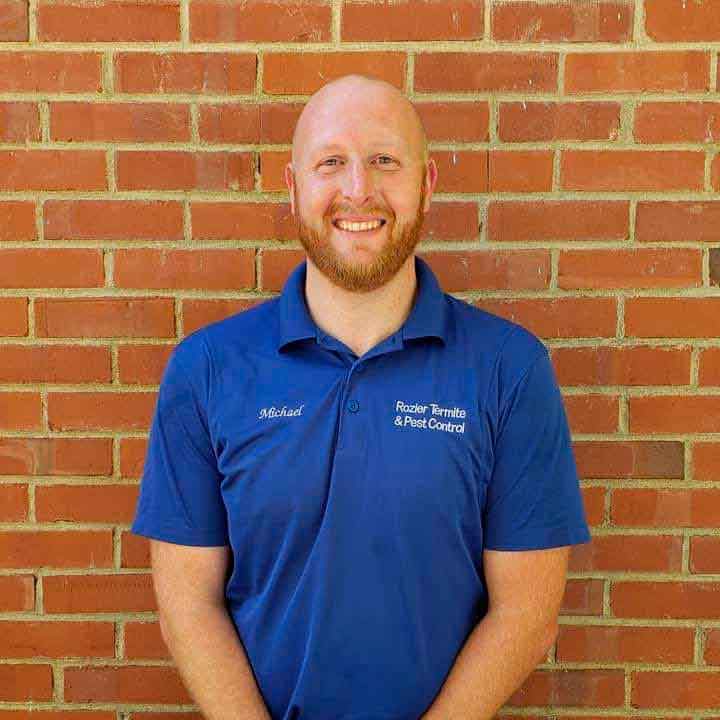 Michael Wallace
President
Michael is the president of Rozier and has been with the company for 18 years. In 2018, Michael and his wife, Jennifer purchased the company. Michael is highly trained in all areas of pest control and moisture control. He is licensed in both Virginia and North Carolina. He is a commercial applicator in the state of Virginia specializing in general pests, wood destroying insects, and public health pests. He is a licensee in North Carolina specializing in both wood destroying pests and general pest control. He is always researching new ideas and techniques to provide the best services available. He is dedicated to providing quality service to our great community.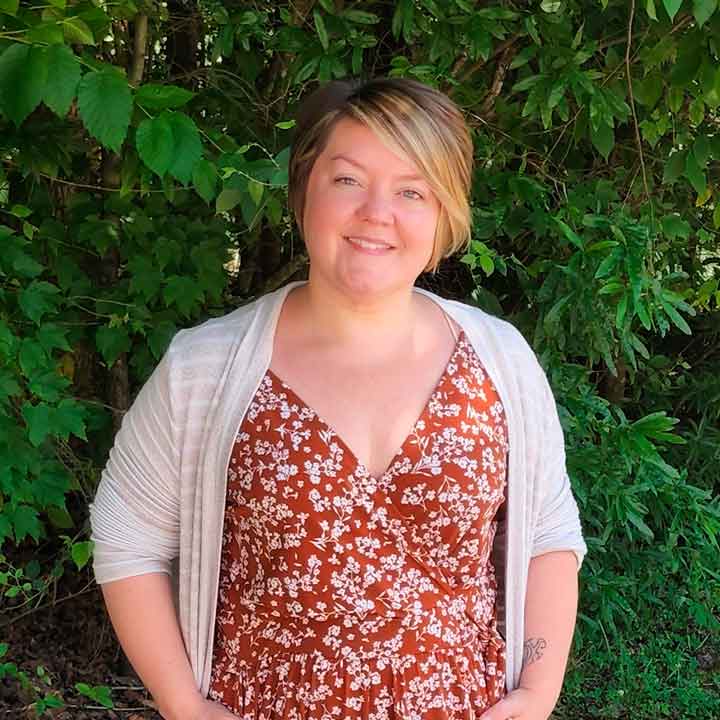 Jennifer Wallace
Vice President
Jennifer is the vice president and office manager at Rozier. She and her husband purchased the company from her parents, Winfred and Phyllis Hatchel, in 2018. Rozier had been a huge piece of her life for as long as she can remember. She grew up watching her parents nuture and grow the business into the amazing company it is today. Jennifer holds a bachelor's in business administration and she is a registered technician in the state of Virginia. She is dedicated to the company, employees, customers, and to anyone she has the pleasure of interacting with.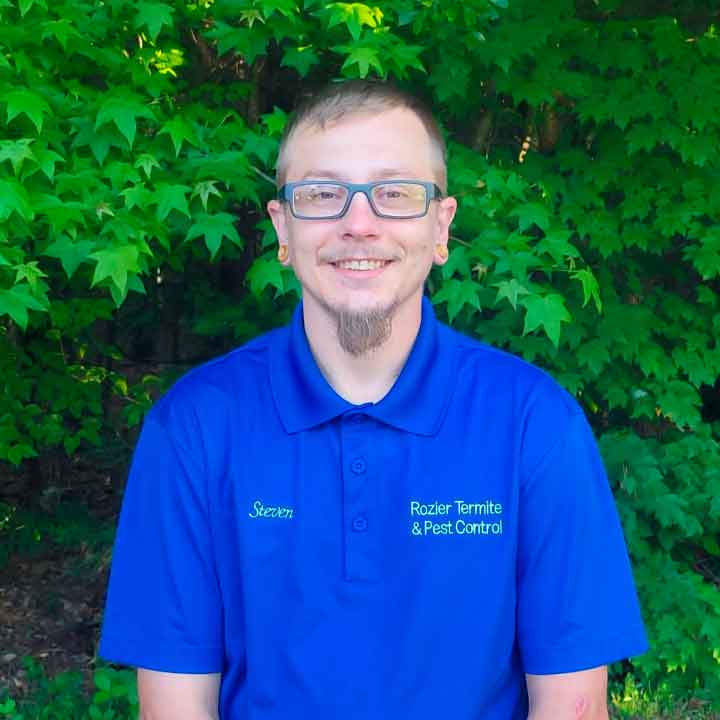 Steven
Registered Technician
Steven is a registered technician in both Virginia and North Carolina. Steven has an outstanding personality and work ethic. He is friendly, polite, and always takes his time to make sure the job is done right. If you sign up for routine pest control services you will likely have the pleasure of meeting Steven. We look forward to many successful years with him by our side!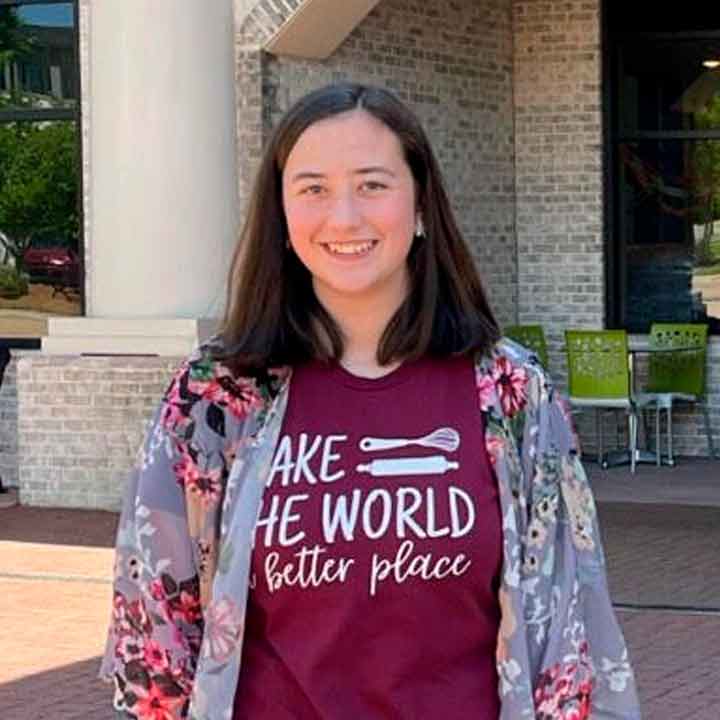 MacKenzie
Office Manager
MacKenzie is one of the office managers at Rozier. She works alongside Jennifer to help the office run smoothly. She is dedicated to her job and to each customer that she interacts with. She is knowledgeable, a fast learner, and a pleasure to talk to. We are so thankful for Mackenzie. She has an  amazing work ethic and sweet spirit. She has been a huge asset to our office team.
Third-party inspection firms are frequently contacted by real estate agents as part of the process in selling a home. Rozier professional handles the testing of private water systems, wood destroying insect inspections.
During a water inspection, private wells are chlorinated typically the day before the sample is taken. The chlorine is first given time to treat the water within the well before it is run through the pipes of the house to clear out any of the untreated water that remained in the pipes. The sample is then taken and analyzed in a lab. The results typically take a day or two.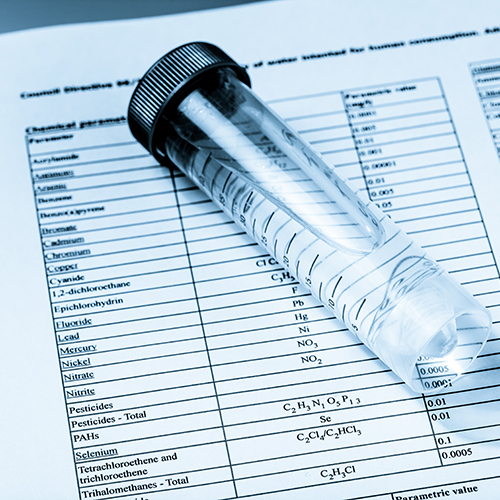 "Finally, brothers and sisters, whatever is true, whatever is noble, whatever is right, whatever is pure, whatever is lovely, whatever is admirable—if anything is excellent or praiseworthy—think about such things."
Philippians 4:8